Top architects called to design coastal homes
Apr 10 2018 Development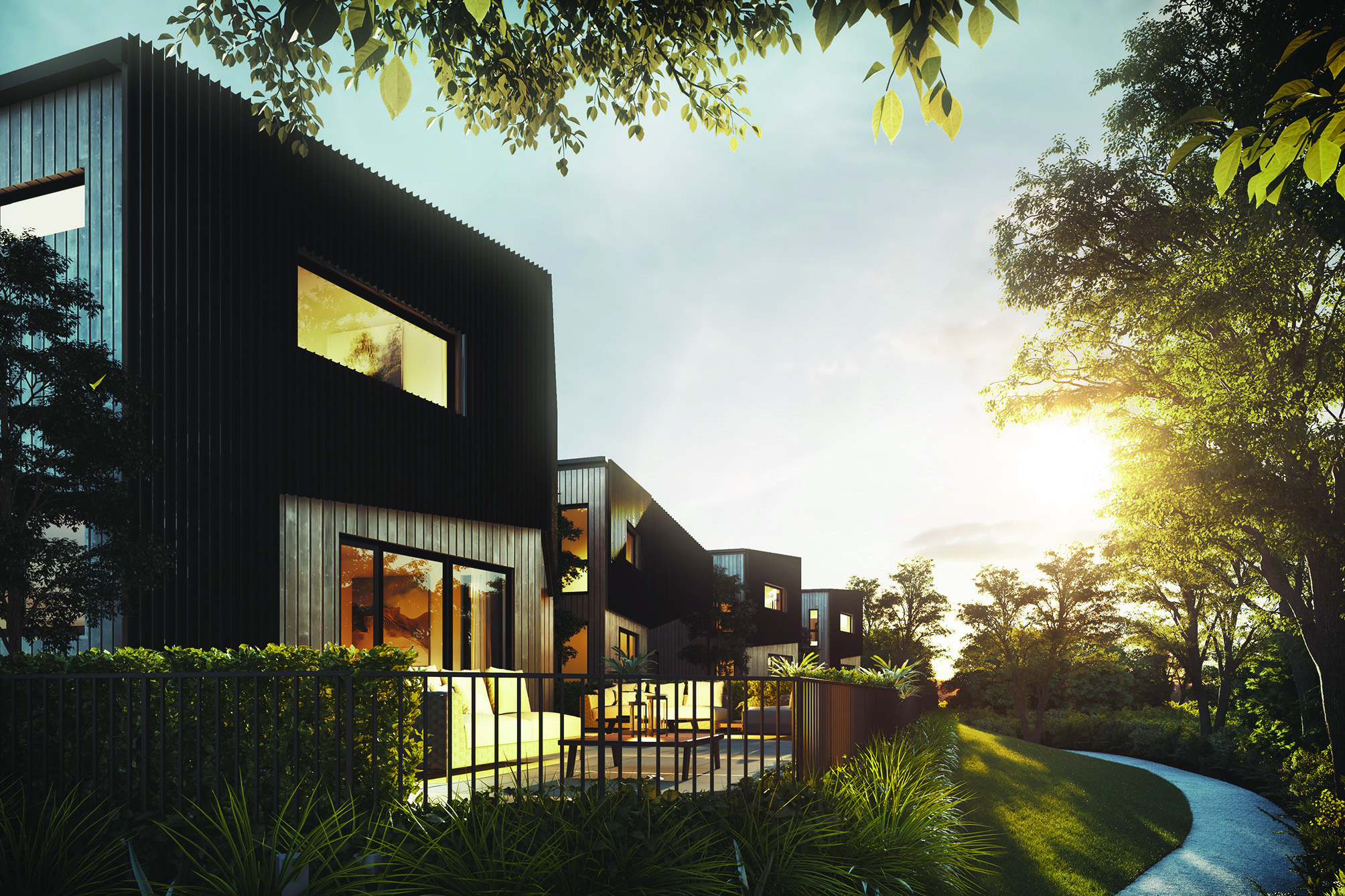 Two of the building companies that are working at Hobsonville Point will soon be releasing plans for a number of large, luxurious coastal homes that make the most of the north facing land and harbour and bush views along the peninsula's edge. These homes will connect directly to the coastal walkway.
Both Jalcon Homes and Classic Builders have shoulder tapped some of the city's best architects to design these homes. Classic has commissioned three top architectural practices – Isthmus, Sils van Bohemen and Bossley Architects – to design six homes each. Jalcon is working with Stevens Lawson architects. In Bossley Architects' 'Headland Houses' terraced gardens provide a place to sit and enjoy the views of the coastal scenery while providing privacy from the walkway.
Each house has excellent sun as well as shelter from the prevailing winds. With floor plans of up to 250 square metres, four bedrooms, two living rooms, multiple bathrooms and a double garage, these are big homes that make the most of their coastal setting. The location puts their owners just a five minute walk from Catalina Bay's shops and restaurants via the Coastal Walkway.
To read more, download the brochure.