Little Creatures microbrewery coming to Catalina Bay
Aug 23 2017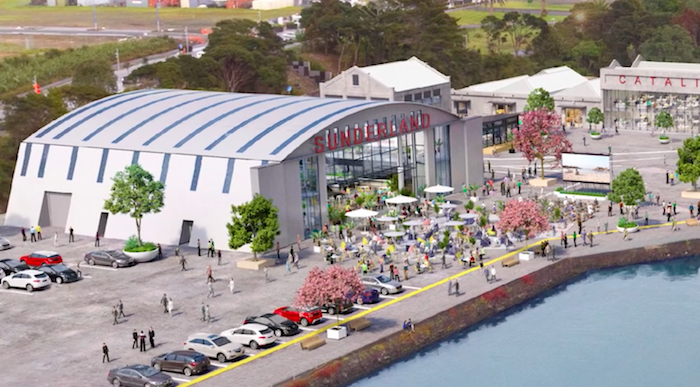 Craft beer lovers rejoice: Award-winning craft beer brewer Little Creatures will be moving into the historic Sunderland Hangar at Catalina Bay late next year. The 1,500 square metre, multi-million development will include a microbrewery, restaurant, all-day cafe, high-end fish and chips outlet and a family friendly play area. 
Established in Fremantle, Australia in 2000, Little Creatures is known for building home bases in character buildings, so Catalina Bay was the perfect fit for them. This will be their second venture outside Australia. 
The Little Creatures development will complement the Hobsonville Point Farmer's Market, another planned restaurant and an over-water cafe - making Catalina Bay an exciting new destination for Auckland foodies. 
HOMES
FROM $969,000
Standalone three bedroom, two bathroom family home close to reserve and schools.
READ ON
APARTMENTS
FROM $635,000
Bernoulli Gardens by Ockham Residential. Two to three bedroom apartments set in a lush garden environment unique to Hobsonville Point.
READ ON
TERRACES
FROM $869,000
Terraced living at its best. Three bedrooms, two bathrooms, open plan living. Innovative architecture and design.
READ ON