Hobsonville Point Heritage Walk
Sep 22 2011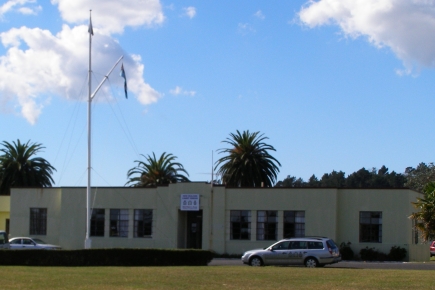 Hobsonville Point took part in this year's Auckland Heritage Festival, by hosting a guided and non-guided walk. This walk takes in the Old Headquartes Building and Parade Ground, hangars, houses and the seaplane apron. A map with information on the buildings has been provided by Auckland Council.
HOMES
FROM $969,000
Standalone three bedroom, two bathroom family home close to reserve and schools.
READ ON
APARTMENTS
FROM $635,000
Bernoulli Gardens by Ockham Residential. Two to three bedroom apartments set in a lush garden environment unique to Hobsonville Point.
READ ON
TERRACES
FROM $869,000
Terraced living at its best. Three bedrooms, two bathrooms, open plan living. Innovative architecture and design.
READ ON