New community facility will be ready early next year
Sep 29 2017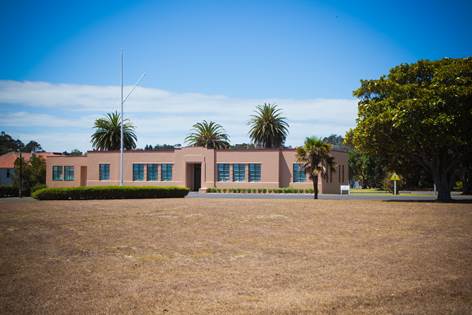 Our community is soon to enjoy a new space to meet, learn and socialise.
The former Royal New Zealand Air Force Headquarters building at Hobsonville Point is in the process of being transformed by Auckland Council into a new, multi-purpose community facility. The exterior facade will be carefully restored and the original windows repaired, with the aim of retaining and restoring as much of the heritage art deco building's original character as possible. Inside, the space will be opened up to create more useable spaces, including four main areas and a new kitchen. The kitchen will be equipped to cater for meetings and cooking classes.
Construction is expected to be completed by Christmas, with the centre open to the community early next year. 
HOMES
FROM $969,000
Standalone three bedroom, two bathroom family home close to reserve and schools.
READ ON
APARTMENTS
FROM $635,000
Bernoulli Gardens by Ockham Residential. Two to three bedroom apartments set in a lush garden environment unique to Hobsonville Point.
READ ON
TERRACES
FROM $869,000
Terraced living at its best. Three bedrooms, two bathrooms, open plan living. Innovative architecture and design.
READ ON